Introduction
Hi, my name is Carmia Cronjé and I am the founder of Clementine Creative. I have a passion for graphic design, paper, pretty colours and patterns. That's why Clementine Creative was born!
My printable stationery business was launched in 2011, but I've been a freelance graphic designer since 2008. I help small businesses and individuals with their logos, stationery and websites. I especially love working with female entrepreneurs.
About me
My name, Carmia, seems to be of either English, Hebrew or Latin origin. It either means song, garden or orchard. My surname, Cronjé (pronounced krohn-year) is of French origin and the original French spelling was Cronier.
I love design, crafts, DIY, technology and computers (nerdy, I know).
I am a follower of Christ.
My first language is Afrikaans.
I can keep myself busy for hours just by thinking (and not talking at all).
Both my parents are teachers. My dad is also a cartoonist and artist.
I'm sensitive, shy and emotional, but sometimes theatrical.
I live in the beautiful Helderberg region of South Africa. When I am not designing you can also find me reading, surfing the web, walking, and spending time with my boyfriend of 7 years.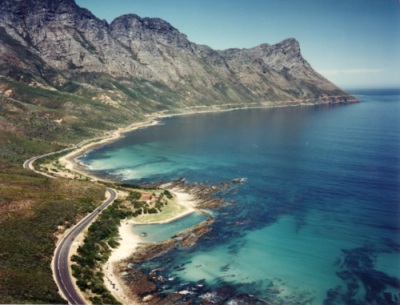 Elsewhere on the web
You can find my DIY wedding stationery templates on Zazzle.
You can find my DIY business stationery on Zazzle.
My printables are also available on Hello Pretty,Dawanda and Etsy.
Want to send a digital wedding or business invitation? Check out my designs on Greenvelope.com.
Interviews
She's Connected: About what I do and why I started a business
Becoming You: About things I love
Clever Bird Banter: About my business and random stuff about me
Some of my favourites
Magazines
Ideas magazine
Home magazine
Good Housekeeping
Blogs
Oh My Handmade Goodness (business advice for creatives)
Spoon Graphics (graphic design tutorials)
Pugly Pixel (blog resources, textures, fonts)
How About Orange (craft tutorials)
WP Beginner (WordPress tutorials)
Create and Thrive (business advice for creative entrepreneurs)
Graphic Design Blender (business advice for graphic designers)
Design Love Fest (craft tutorials)
A Beautiful Mess (crafts, DIY, interiors)