Ideas magazine is a local magazine (here in South Africa) about crafts, creativity, creative business and lifestyle. Today I would like to share with you some images from this creative magazine.
Being a graphic designer I love the design of the pages and the creativity of the projects they make. It's probably my favourite magazine and I'm always eager to start paging through it and experience the beautiful photographs and amazing ideas. In this month's issue (the Illustration Issue) you will also get free postcards that are illustrated by six different artists.
Being Afrikaans-speaking I buy the Afrikaans version, but it is also available in English.
These photos will give you a little taste of what the magazine is about: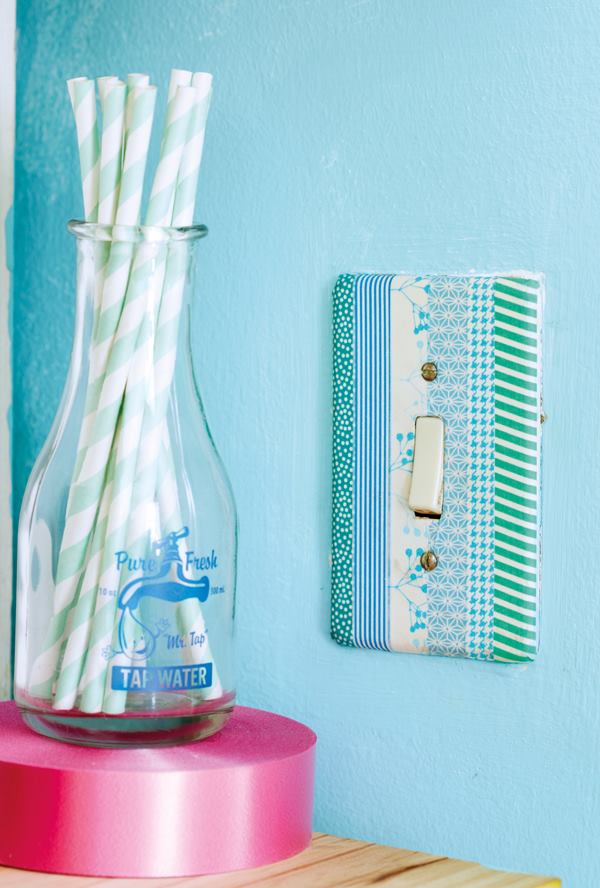 If you don't live in South Africa but would like to read this magazine, it is also available as a digital download.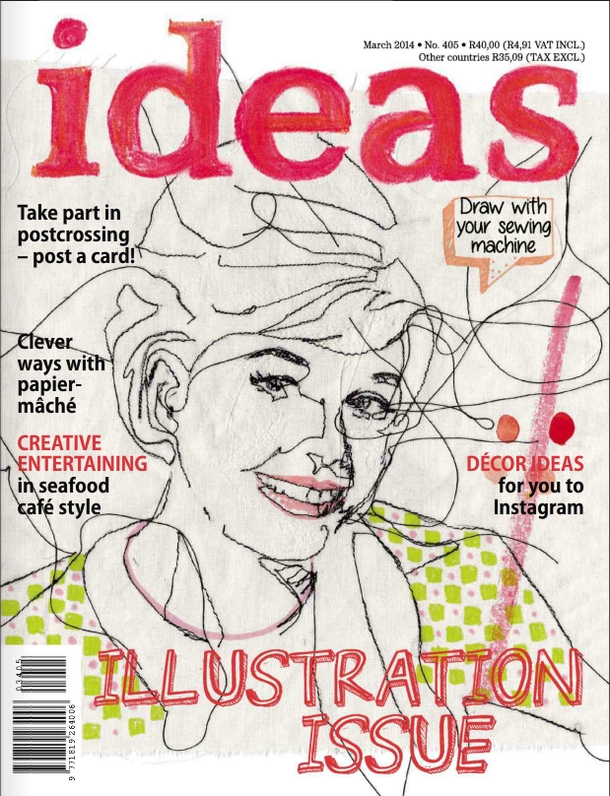 You can download free printables and templates from past issues here!
All images are copyright of Idees/Ideas magazine. I don't work for Ideas magazine, I just like their mag!