Add a bold pop of colour to your devices with this watercolour texture wallpaper. This was painted by hand, scanned in, and gold dots were added in Photoshop. I hope you like it!
Download this wallpaper below
Please don't pin or upload my individual wallpaper images to Pinterest. It hurts my blog's chances of being found. Please pin this image instead so that others can find all my wallpapers and posts. Thank you!


Please note that all freebies on my site are for personal use only, and may not be sold. Feel free to share this freebie, but please credit me and link back to this page when placing my images on your blog or social media. Please DON'T link directly to the downloadable file; instead link back to the URL of this page. You are not allowed to use these for any other purpose than as a wallpaper on your devices. Thank you for your cooperation!
Phone cases coming soon!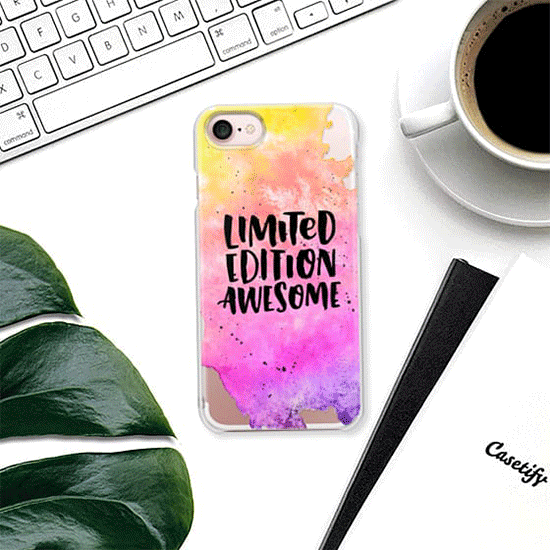 I'm so excited to launch my phone case line soon! Here's a little sneak peek. These phone cases will be available on Casetify and they offer worldwide shipping.
If there's a specific design or message you'd like to see on a phone case, leave a comment below.
Pin the image below to Pinterest to keep it for later!
Follow my wallpaper board on Pinterest to discover more gorgeous free desktop wallpapers!