Free Halloween haunted house wallpaper for your desktop, phone, and tablet.
The other day I saw one of those Halloween mason jar luminaries on Pinterest and I was inspired to illustrate a Halloween haunted house scene. I originally created it for a Halloween party invitation, but I thought it would make a great wallpaper too!
As always, these wallpapers come in desktop, tablet and smart phone sizes. Download below!
The beautiful sunset colours and quirky haunted house makes such a cute wallpaper, don't you think? I loved creating it and hope you enjoy using it too.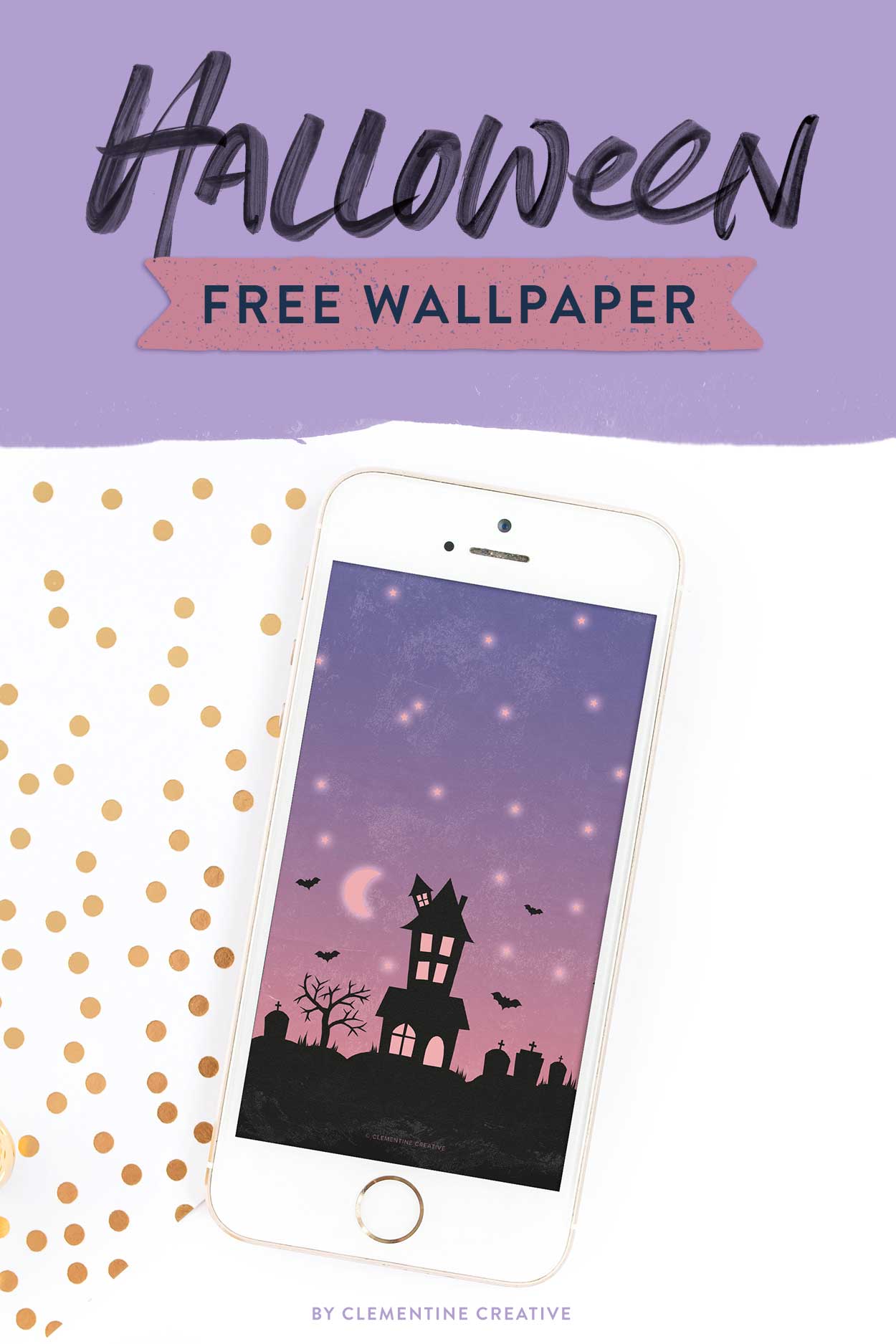 This cute haunted house wallpaper will get you excited for celebrating Halloween! Even though we don't really celebrate Halloween here in South Africa, I love creating Halloween art for those of you who do.
If you like this Halloween wallpaper you might also like this cute ghostly wallpaper I created a few years ago.
Download your free Halloween wallpaper
Please note that all freebies on my site are for personal use only, and may not be sold, altered, copied or distributed. Do NOT upload my wallpaper images to Pinterest, Instagram, etc.
P.S. You can now shop my phone cases on Casetify!
Pin the image below to Pinterest to keep it for later!
Follow my wallpaper board on Pinterest to discover more gorgeous free desktop wallpapers!
Related posts:
Free printable Halloween party invitation template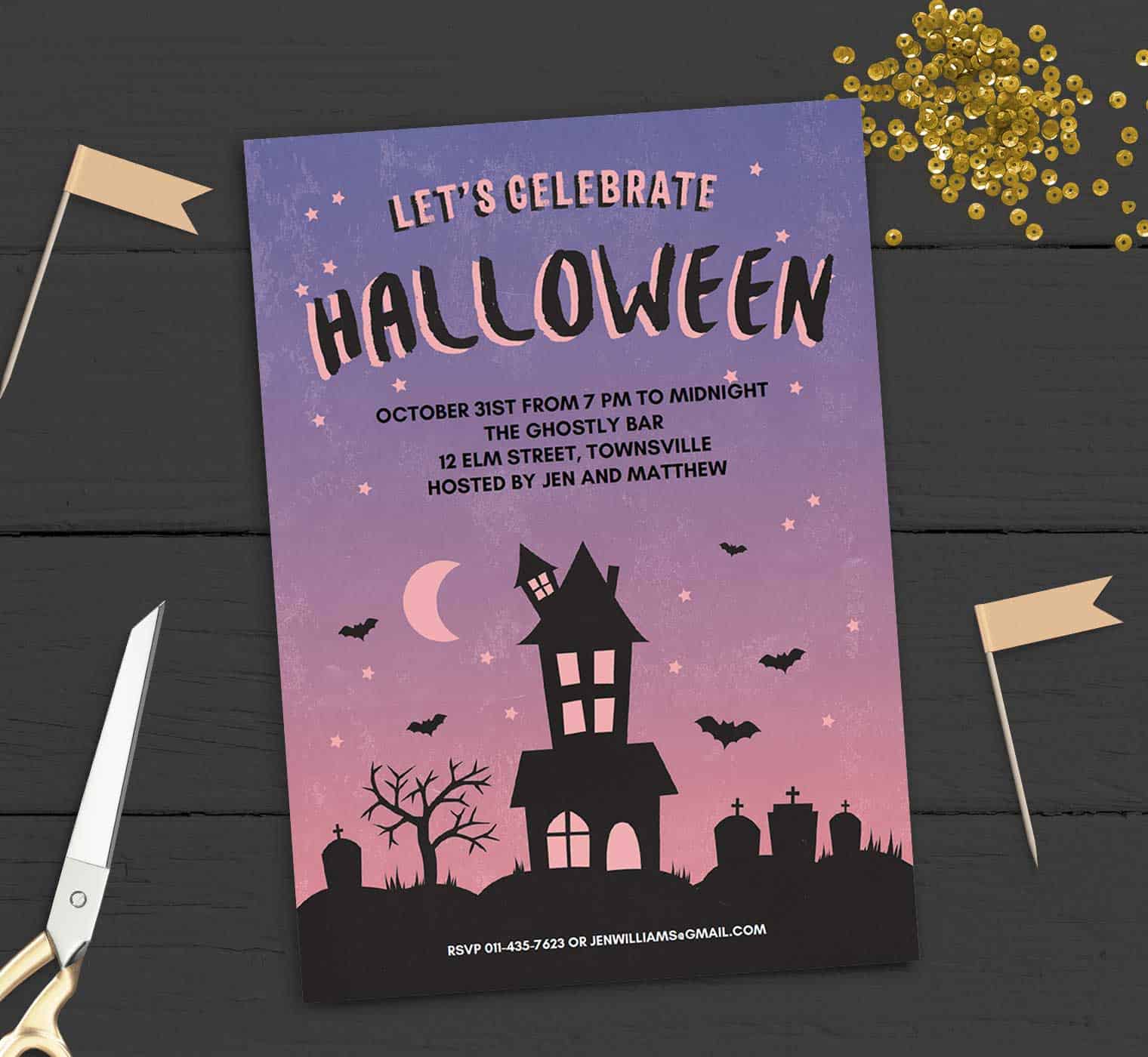 Free printable Halloween wall art signs