Today, I am thankful – a good reminder to put on your computer, tablet and smartphone to be thankful always. Download this free Thanksgiving / Autumn wallpaper today!
Hello friends! As you know, I love creating free wallpaper downloads for you and I'm excited to share the latest one today. Today's free wallpaper is a Thanksgiving inspired design featuring beautiful Autumn leaves and the words, "Today, I am thankful".
This post contains affiliate links. I may earn a small commission if you decide to purchase something through my links. Read my full disclosure here.
Free Thanksgiving Wallpaper for your Desktop, Tablet, and Smartphone
Albert Camus said, "Autumn is a second spring when every leaf is a flower". The autumn colours always leave me in awe. I wanted to bring those beautiful colours onto your screens with this beautiful autumn leaves wallpaper!
You might also like this printable Autumn leaves art print to decorate your walls.
Thanksgiving is coming up for my American friends, and since I know most of you are from there I wanted to treat you with this gorgeous autumn leaves wallpaper. However, this wallpaper isn't specific to Thanksgiving and it can be used any time of the year! There's always something to be thankful for – no matter the day or time of year.
P.S. In the mood to get things done this Autumn? Download my free printable Autumn-themed to do list to keep track of your tasks!
The fonts I used on this wallpaper are part of the Canvas font family. One of my favourites!
As always, these wallpapers are available for your computer screen, tablet, and smartphone.
Download this wallpaper


Please note that all freebies on my site are for personal use only, and may not be sold. Please credit me and link back to this page when placing my images on your blog or social media. Please DON'T upload my wallpaper images to Pinterest. You are not allowed to use these for any other purpose than as a wallpaper on your devices. Thank you!
Autumn Leaves iPhone Case
You might also like my matching iPhone case 🙂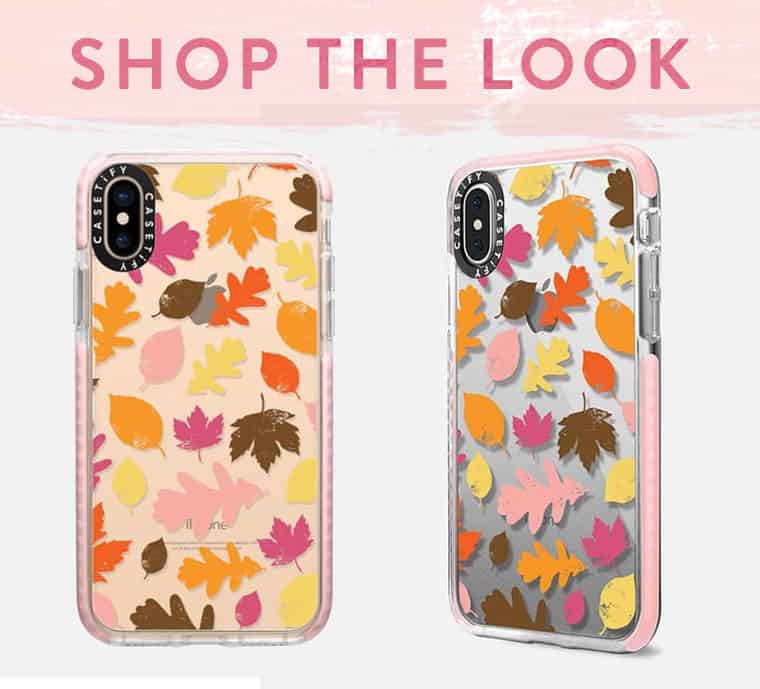 Pin the image below to Pinterest to keep it for later!
Related posts:
Free printable Autumn leaves art print