It's been a while since my last free printable, and this time I worked hard to bring you these cute little printable envelope templates and envelope liners!
What you'll need to make these envelopes:
* A colour printer
* Coloured paper / scrapbook paper
* White paper
* Scissors
* Glue stick or double-sided tape
It's really easy to create these mini envelopes. The template will barely use any ink because it's just black lines that you print out on coloured paper. First download the PDF. The PDF file contains the template and the liners. Print out the envelope template on any coloured paper, white paper or scrapbook paper. Then cut out the template and start folding it. Place the envelope liner inside the envelope.
Stick the liner to the inside of the envelope before gluing the envelope.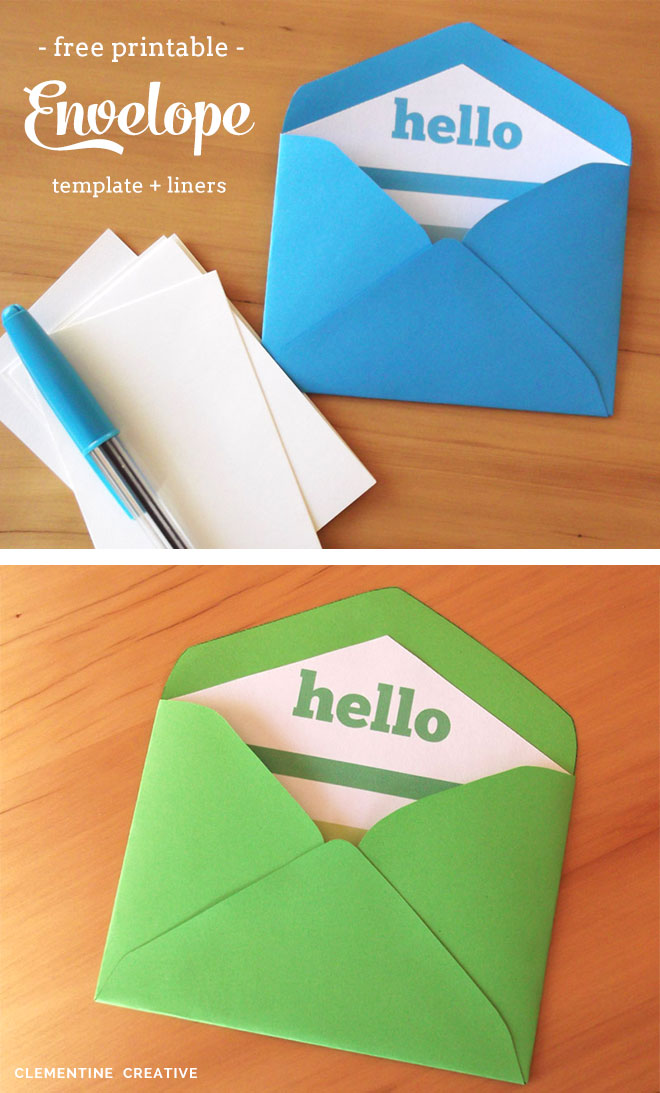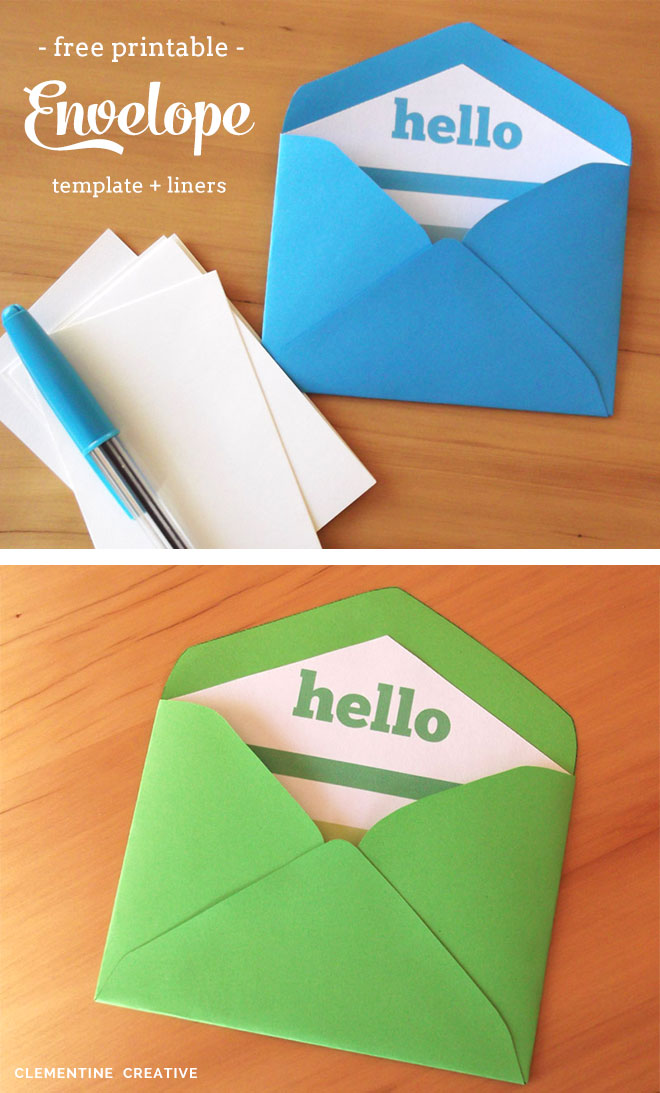 You can put loose stamps or pictures in your envelopes. Or you can put a little note in them and use them when giving gifts or flowers.
Please note: all printables by Clementine Creative are for personal use only. If you enjoyed this post, please share it using the buttons below!
What will you be using these mini envelopes for? Please share your thoughts in the comments.