A dainty falling flower wallpaper for your smartphone, tablet and computer!
I'm back with another relaxing wallpaper for your tech devices! I'm crushing hard on a pink and navy colour combo lately and couldn't resist to choose them for this dainty, falling flower wallpaper. I think it works well for autumn and spring.
This post contains affiliate links. I may earn a small commission if you decide to purchase something through my links. Read my full disclosure here.
Dainty Falling Flower Wallpaper in Pink and Navy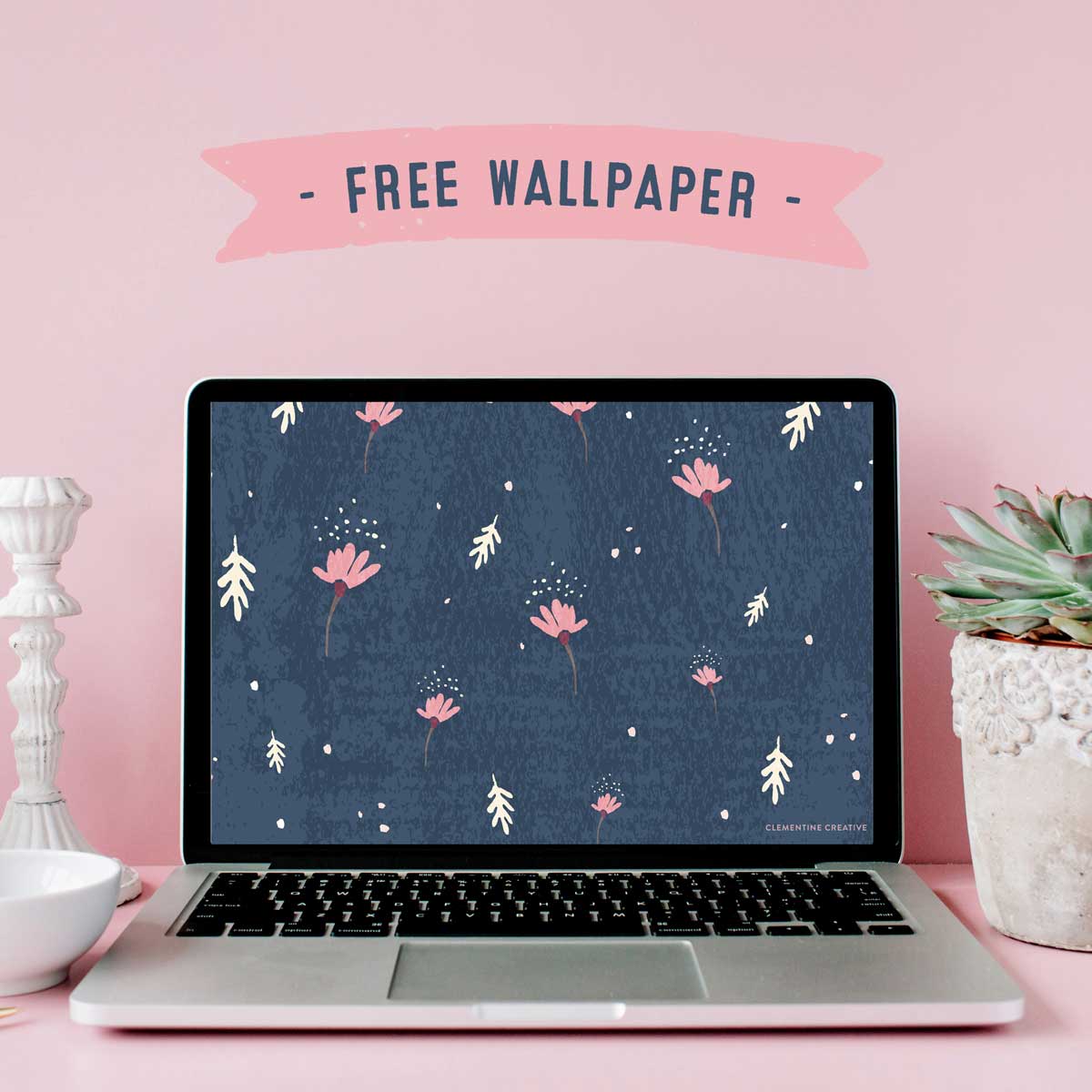 Choose between a navy or a pink background, or download both!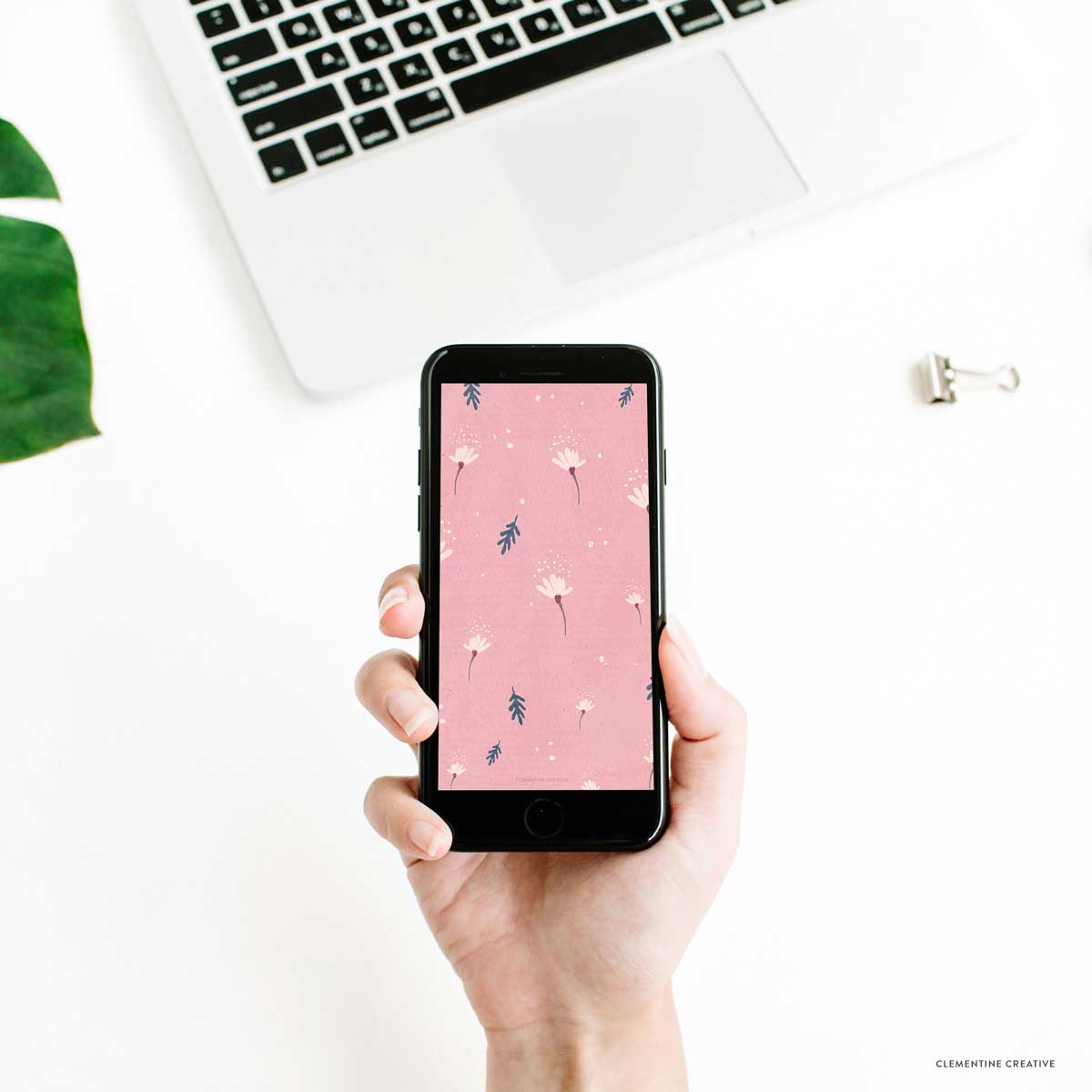 These wallpapers were created using beautiful florals from Lisa Glanz's Happy Little Spring Collection. It contains 80 elements like bunnies, leaves, flowers, patterns and textures to help you create a design just like I did! Click here to buy her illustrations.
Please DON'T upload my individual wallpaper images to Pinterest. It hurts my blog's chances of being found. Please pin this image or the lifestyle photos in this post instead so that others can find all my wallpapers and posts. Thank you.
Download the pink floral wallpaper below


Download the navy floral wallpaper below



Please note that all freebies on my site are for personal use only, and may not be sold. Please credit me and link back to this page when placing my images on your blog or social media. Please DON'T upload my wallpaper images to Pinterest. You are not allowed to use these for any other purpose than as a wallpaper on your devices. Thank you!
Pin the image below to Pinterest to keep it for later!
Related posts
Burgundy and navy watercolour floral wallpaper
Pink and peach dahlia wallpaper